Software Freedom School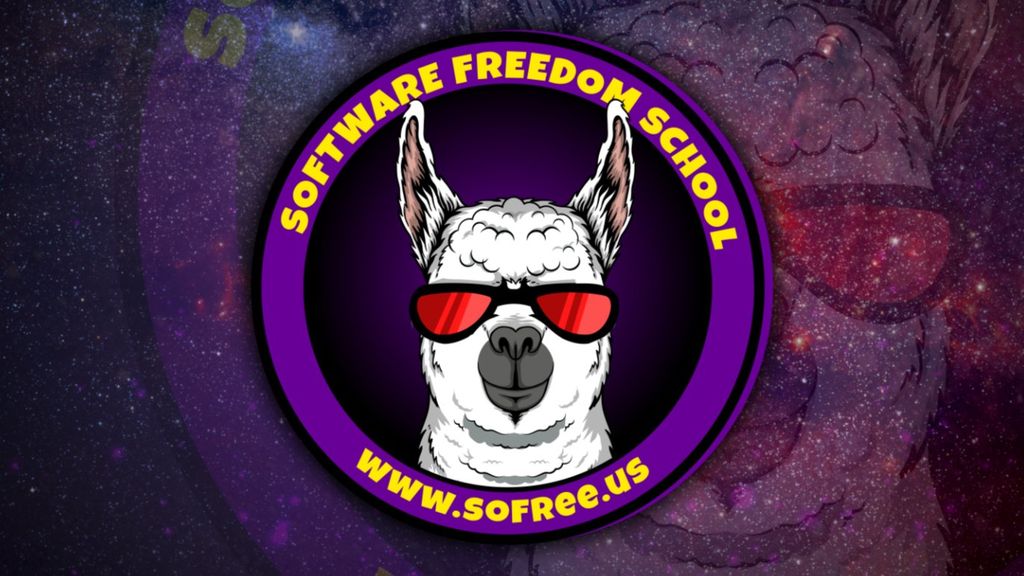 The Board People:
| Name | Contact Info | About |
| --- | --- | --- |
| David L. Willson | dlwillson (at) sofree (dot) us | The starry-eyed pirate captain who turned the twinkle in his eye into the Software Freedom School in 2013. David has over a decade of experience as a Linux sysadmin and has appeared across the country at events supporting free software. |
| Heather | _ | It is good to be David's wife and co-founder of SFS. There are many things I contribute to SFS but my favorite is feeding the geeks. It is a pleasure to serve my friends and be in an community that truly takes care of and supports one another. |
| Aaron | _ | Aaron is part of the original crew of SFS. He brings DevOps, leadership, and a desire to make our community great! |
| Anthony | _ | For those on a tech learning path, I highly recommend you incorporate community into your learning and help others along the same/similar path as you. Hosting these classes has been great for me in this regard. With added bonus of creating great friendships along the way. |
| Gary | garomero (at) sofree (dot) us | Gary is a System Administrator II for the University Corporation of Atmospheric Research in Boulder. He spends his day building complex Redhat Configurations and building Ansible Roles to configure more than 320 servers. Gary is frequently known as Student #1 and has worked with the Software Freedom School since it's inception. |
| Ed | _ | This is an example edit |
HQ Location:
4237 W. Grand Ave. Denver, CO 80123
Main phone number:
720-333-5267

This work is licensed under a Creative Commons Attribution-ShareAlike 4.0 International License.